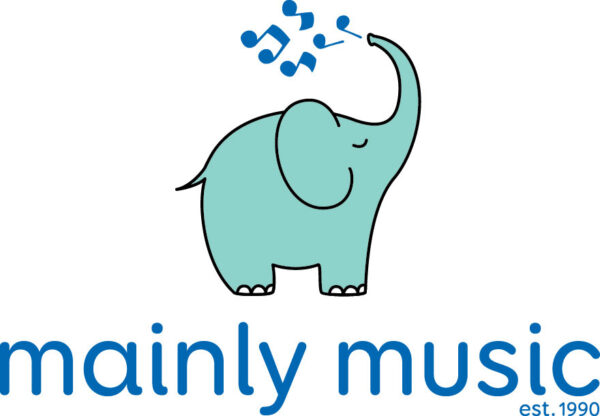 Currently Hiring
We are seeking a Coordinator for our mainly music outreach ministry at St Aidan's working with pre-school-aged children and their parents/caregivers.
This is a paid, part-time position of 5 hours per week during school terms. The role engages with pre-schoolers and their parents/caregivers through music and movement in a fun interactive way so as to appeal to young minds. Approximately 2.5 hours are spent on Wednesday mornings presenting the session and 2.5 hours are undertaken flexibly over the course of the week on programme preparation and administration.
Click here for a full job description and please contact Kerry with any questions or to apply.