What is Baptism?
Baptism declares God's love for the child or adult and makes clear that God loves us first. Parents love their child before their baby can love them, and so it is with God's love towards her children. As with the best of parental love, children don't have to win or earn God's love. That love is there for them because God sees them as her children. God in Christ worked on the cross, the gift of salvation, and this gift is offered to all. The love of God is unconditional, but there has to be a willingness to be loved. Love has to be welcomed, embraced and received.
At every baptism, we are celebrating this initiative of God in loving us first. We hope and pray and work to ensure that the baptised person grows up to know this love God has for them and can respond to God with love and commitment. God sends his Spirit to touch the spirit of the person being baptised. There is a movement from God to the person being baptised. God's blessing is a real event, and so there is an impact on the spirit of the child. God's purpose is to draw people into fellowship with himself and with each other.
The Christian community is worldwide and reflects the diversity of the human race. Your child is being baptised into a community much bigger and more varied than just your family. So representatives of this universal church come to share with you and on behalf of the Christian community, welcome your child.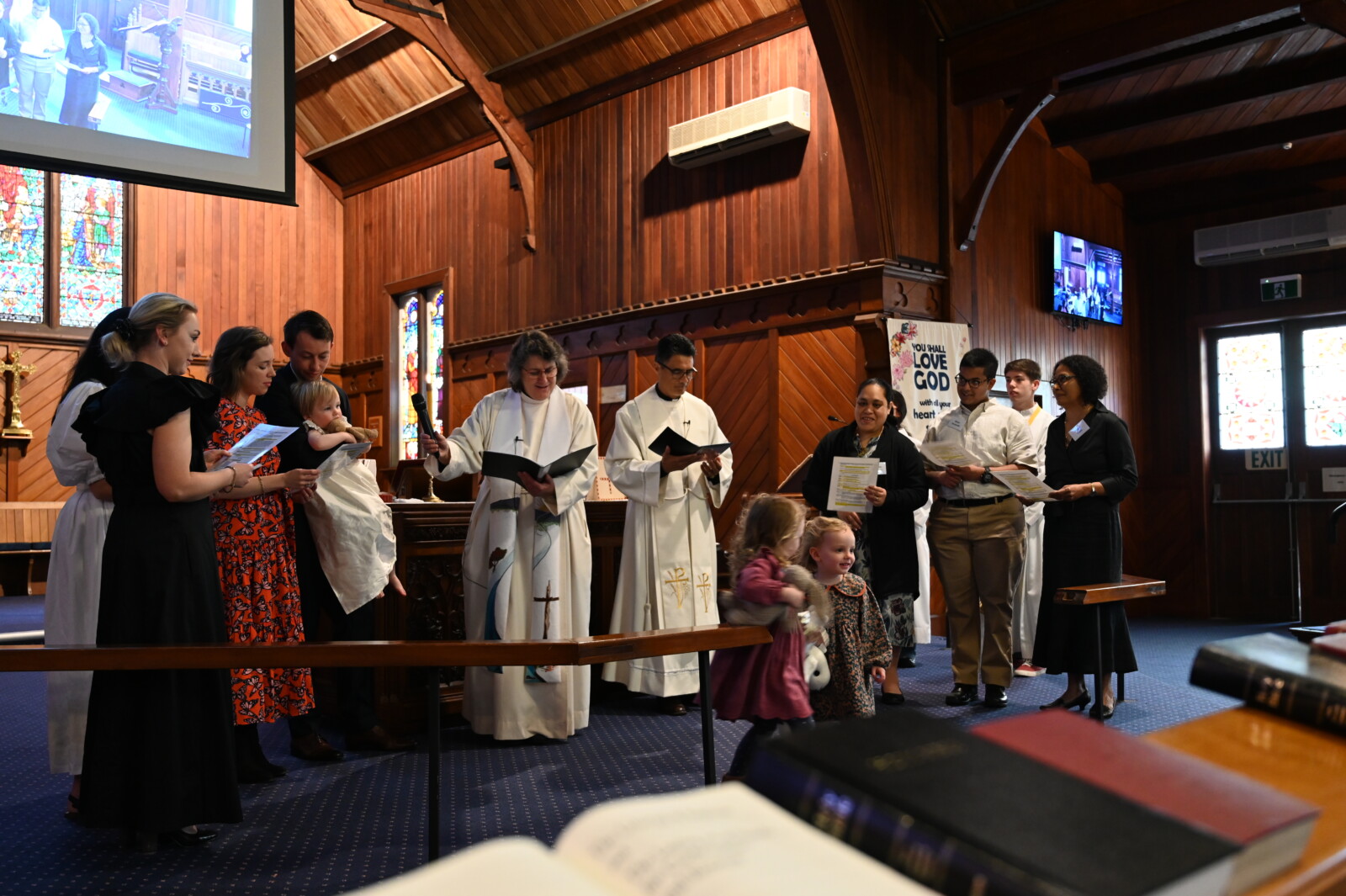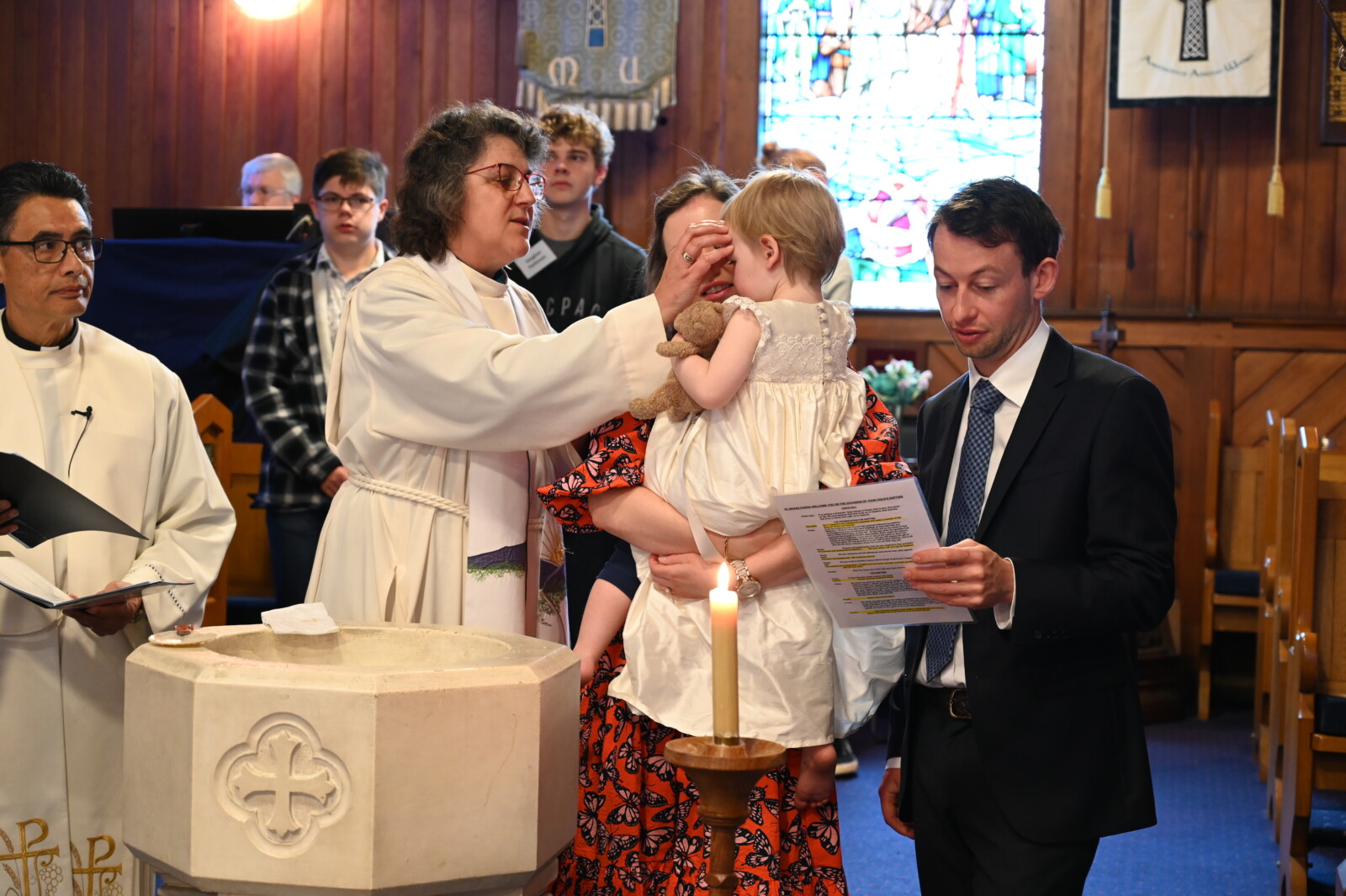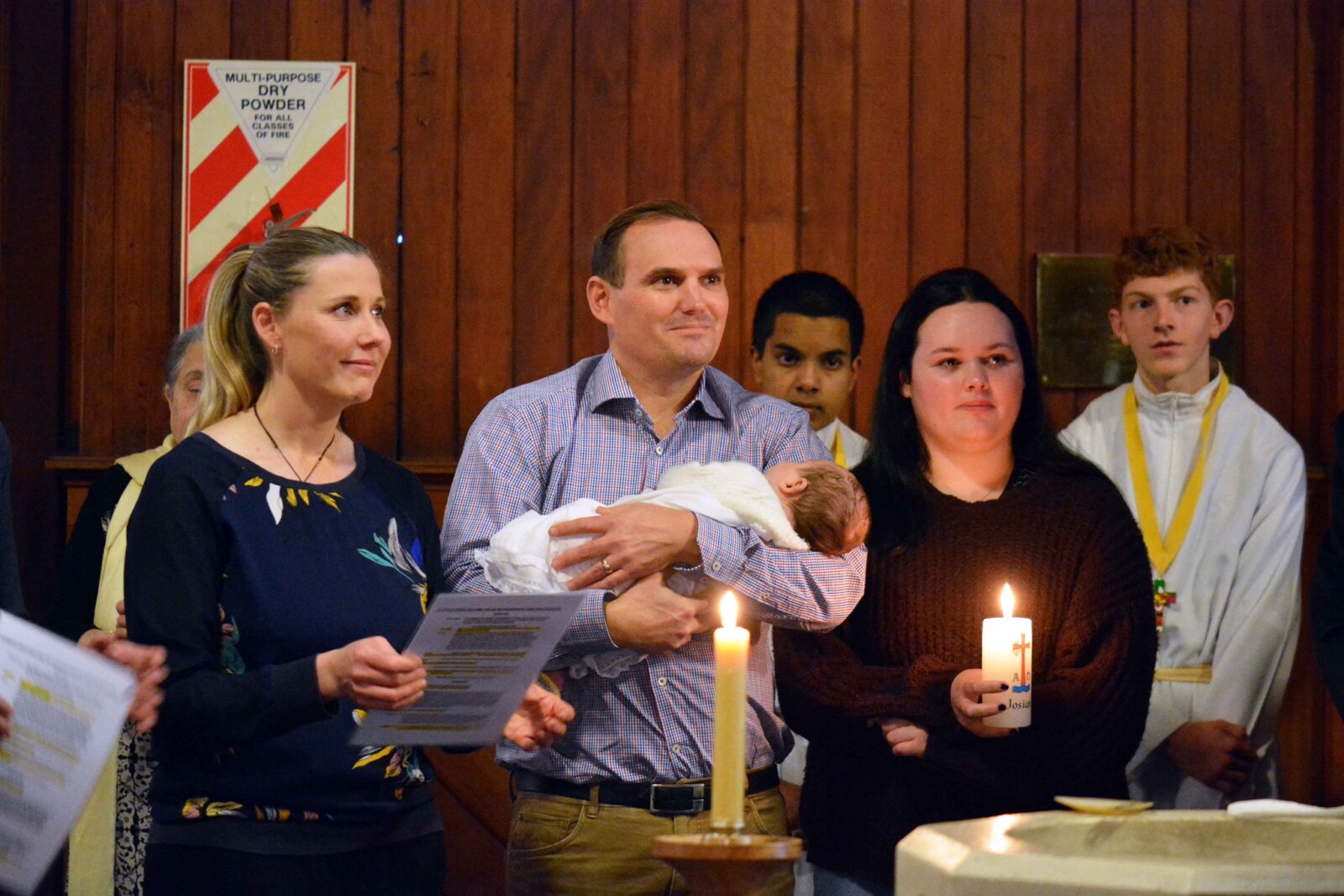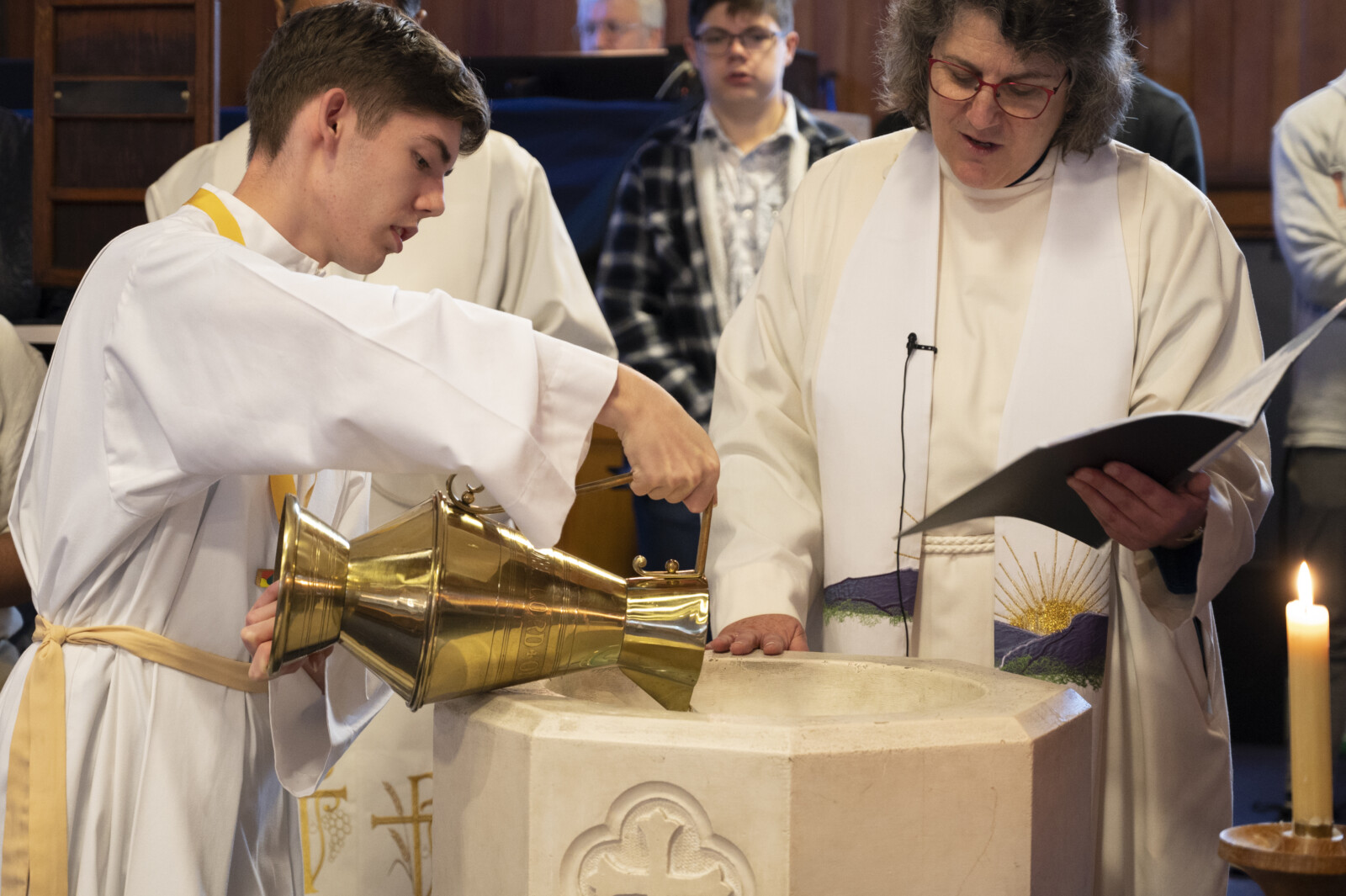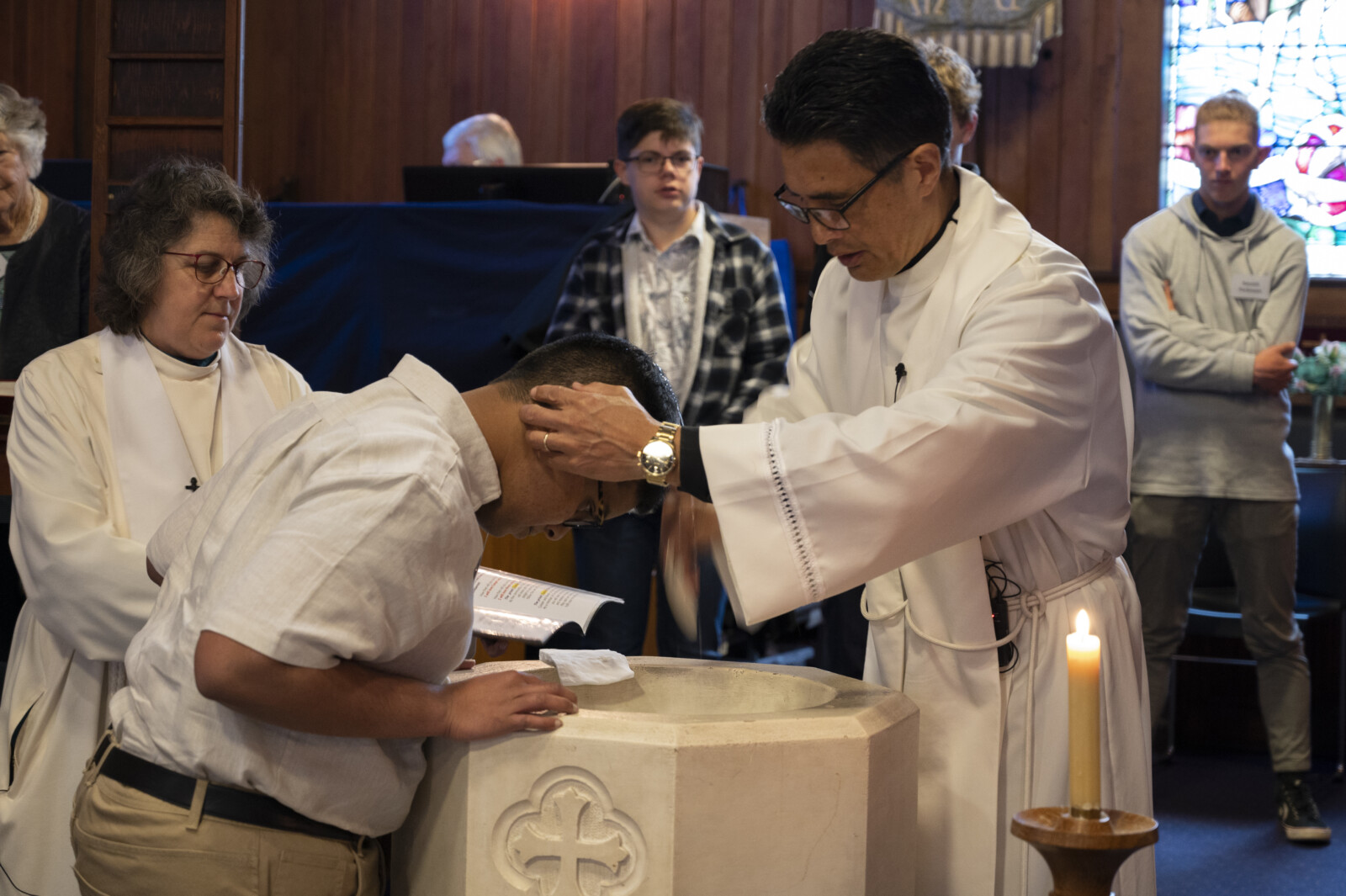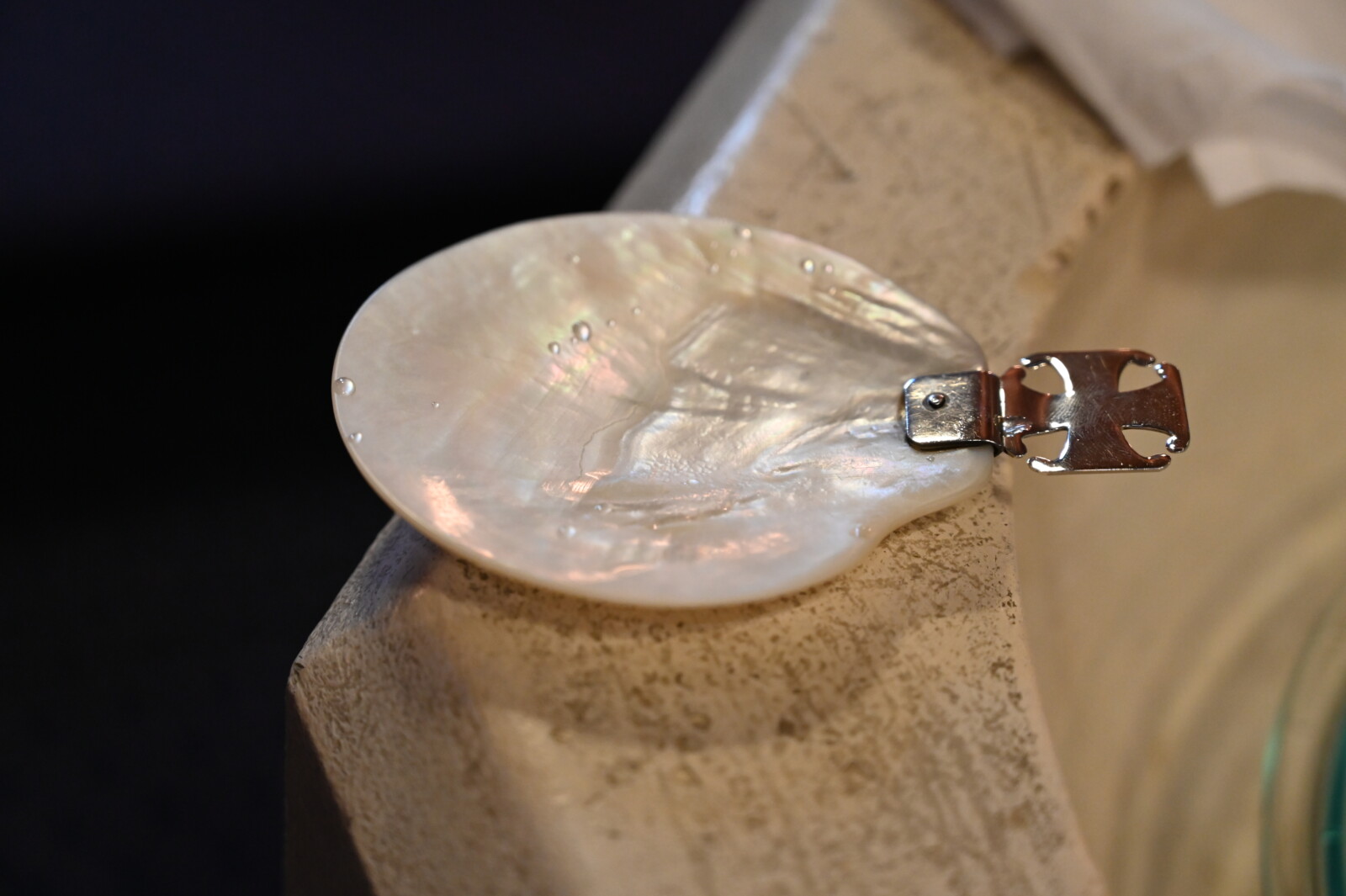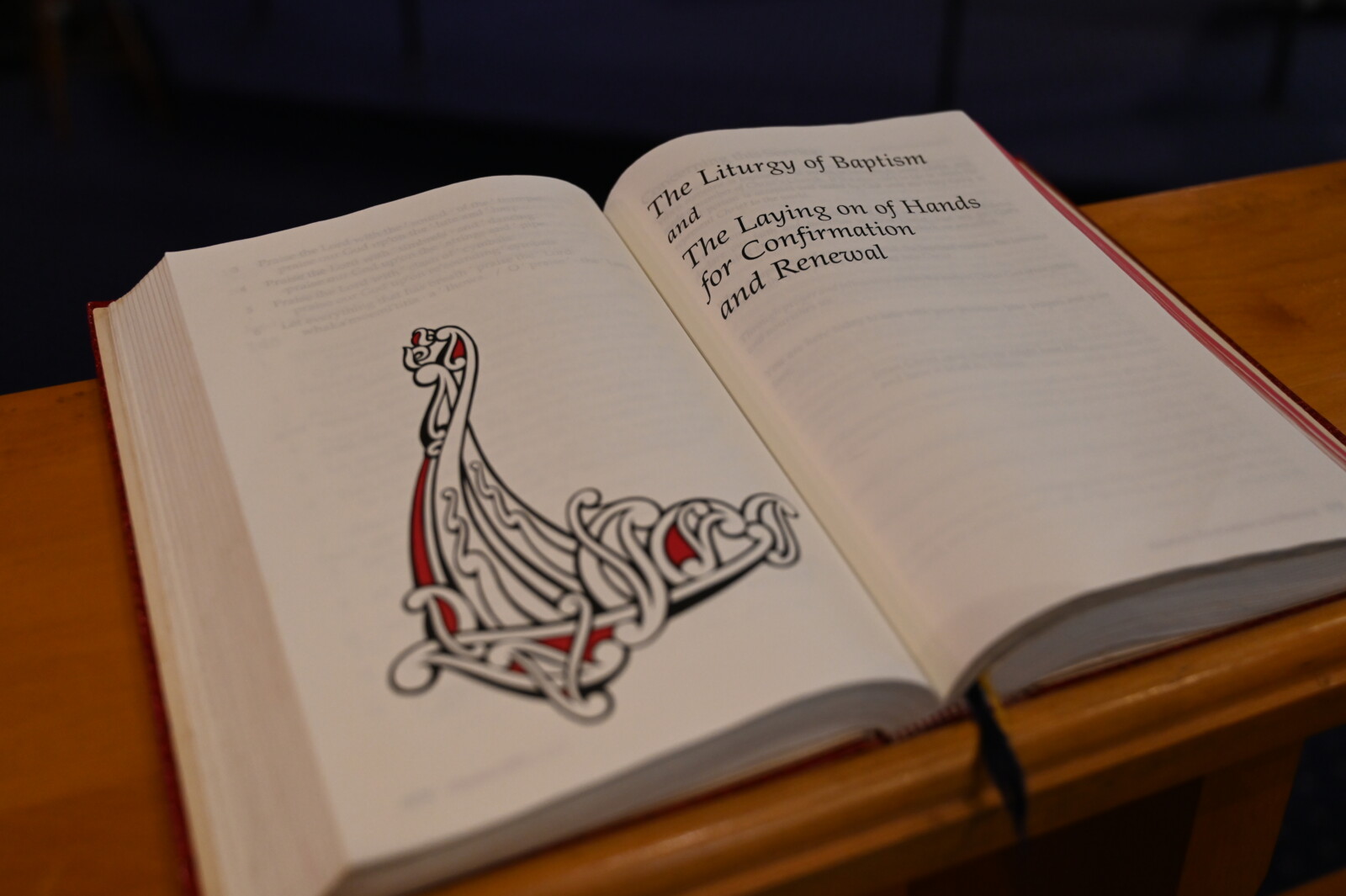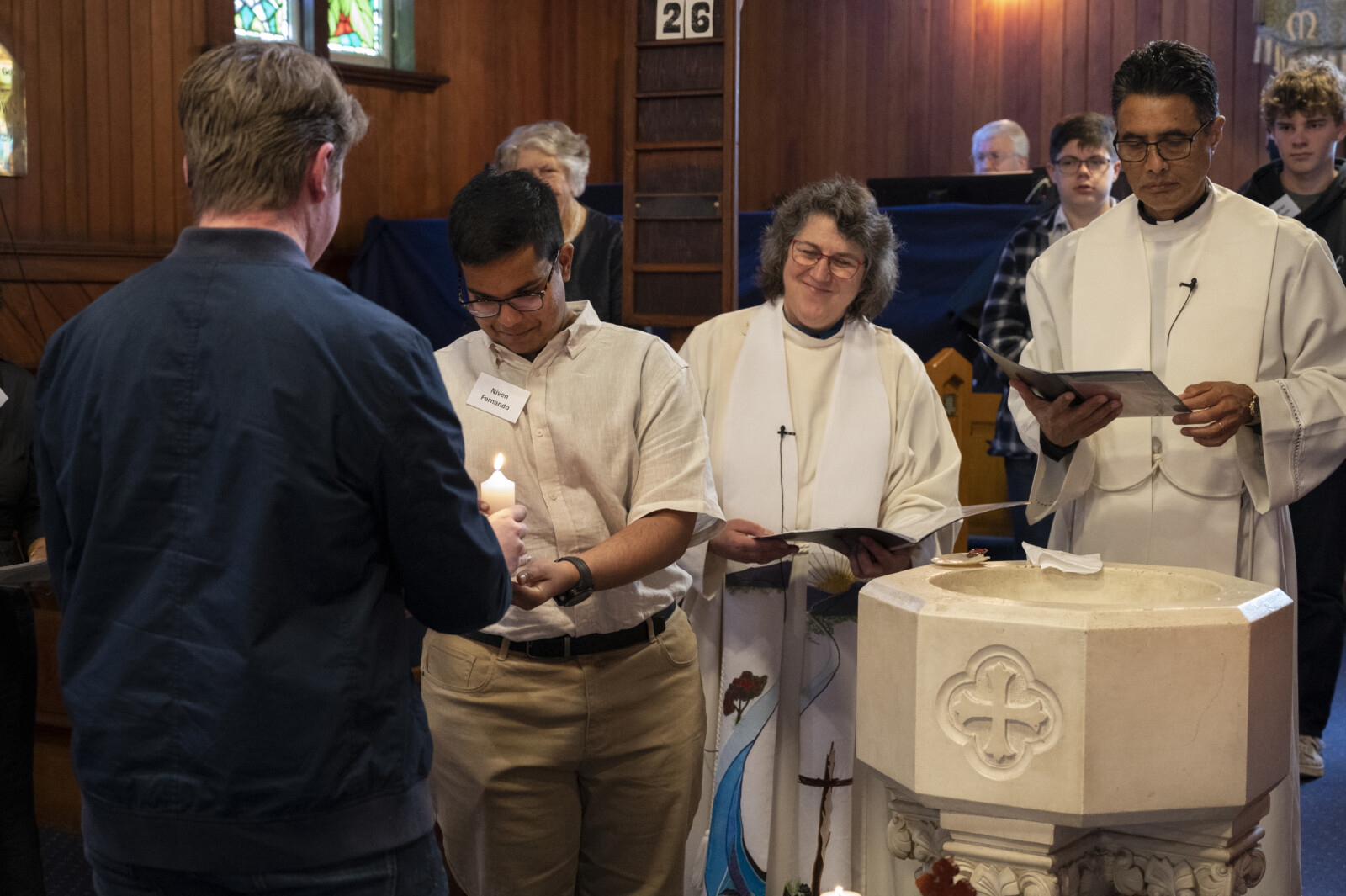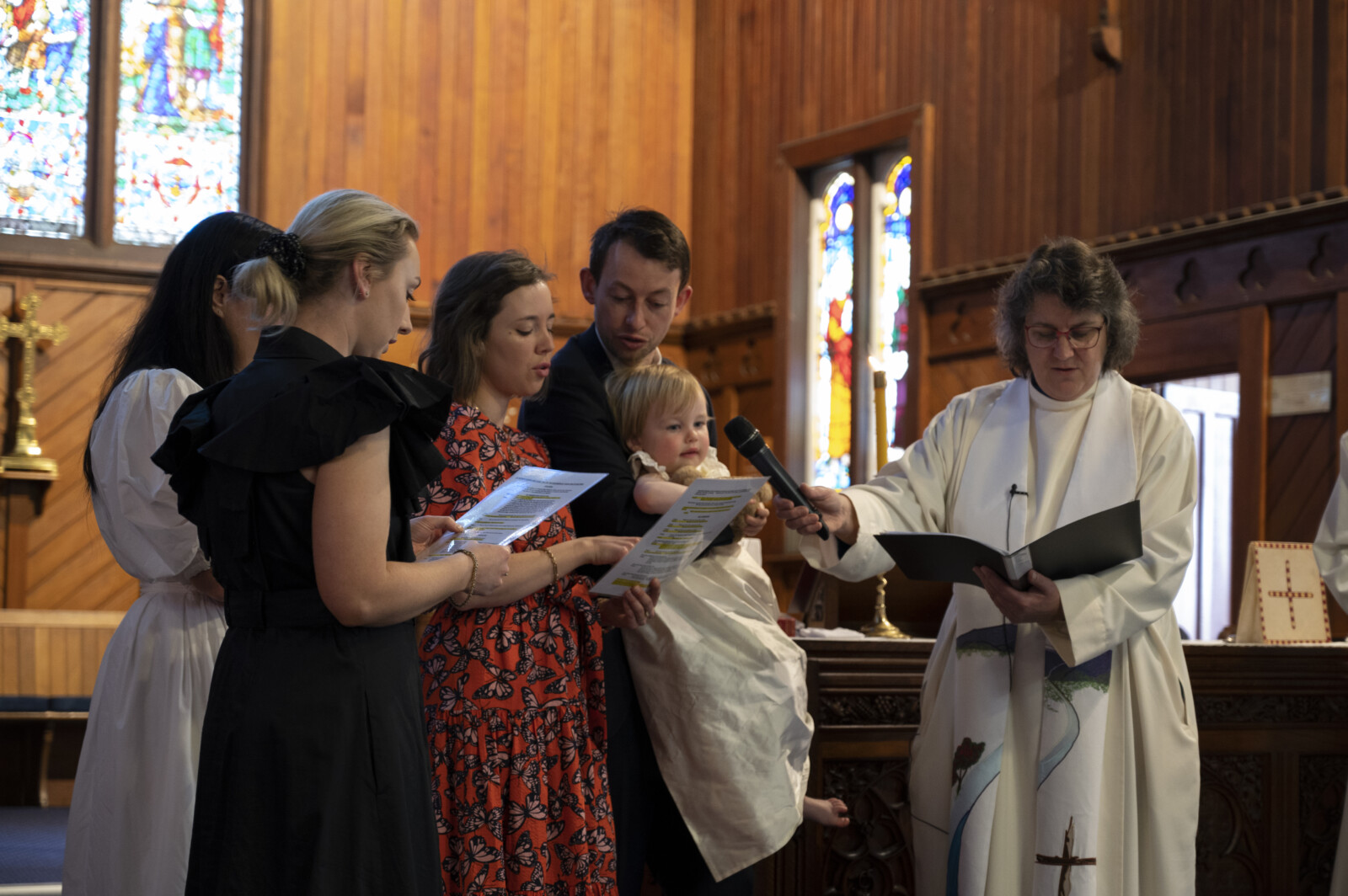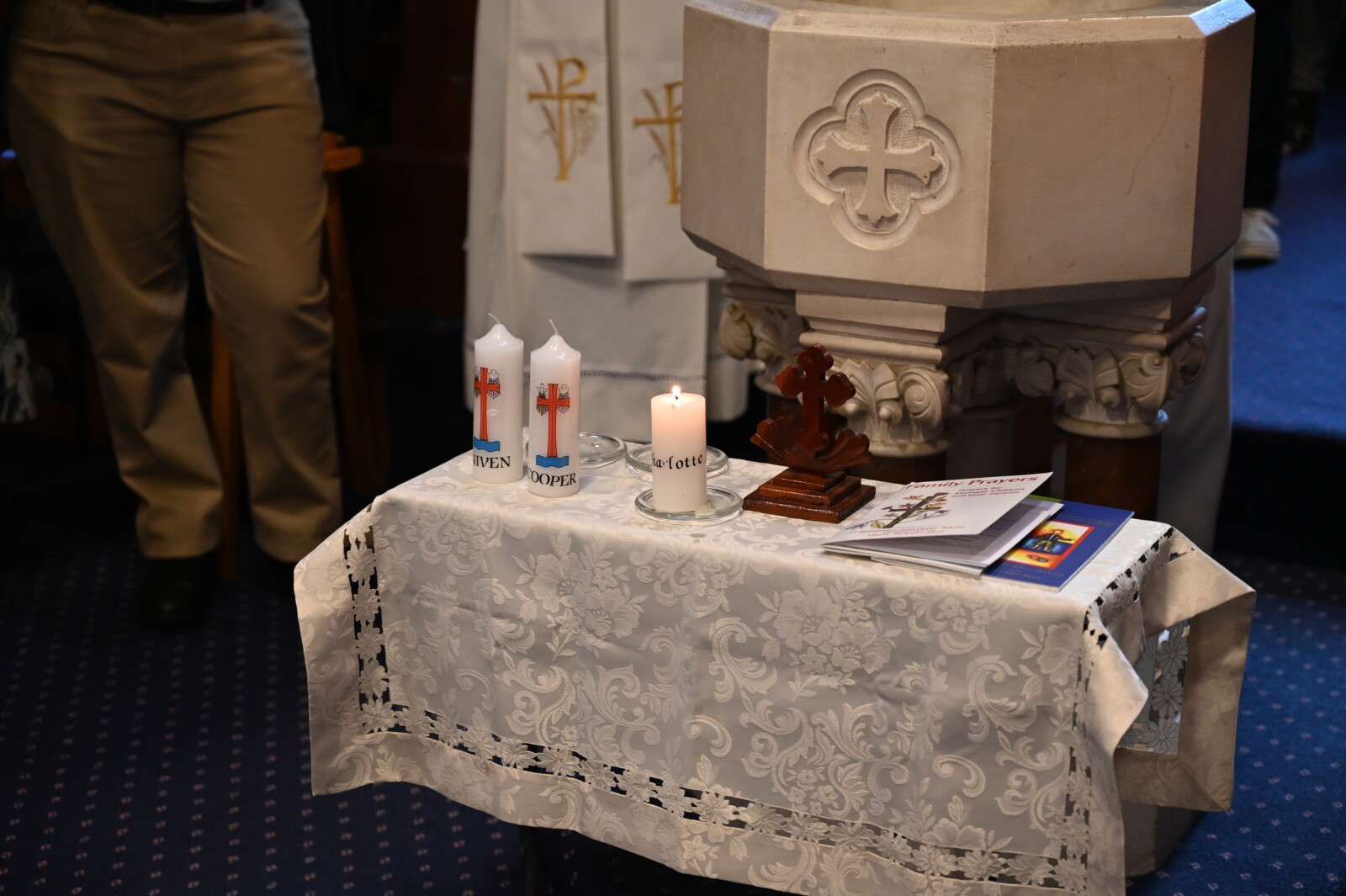 The water of baptism
The water is a powerful symbol, promising much to the child.
Water cleanses. So in baptism, God promises that just as the water touches the outside of the body, his Spirit will always come to wash (forgive) away the sin we inevitably commit throughout our life.

Water refreshes and gives life. To this end, the Spirit comes in the act of baptism to be like a fountain of water within us, to refresh us and give us life from God, helping us to grow towards the maturity we see in Jesus.

Water can drown. In baptism, we express the hope that the person baptised will let the self-centred, selfish way of life be drowned out in them, so as to let the Christ-life be resurrected in them.
After baptism
We would encourage you to keep the anniversary of your child's baptism. Light the candle given at their baptism and make it a centrepiece for your table. Bring out the certificate, and photos of the baptism. If their godparent(s) visit, make some reference to their special role with your child. They might be encouraged to say grace or have bedtime prayers with their godchild or come to worship with them.
So, you'd like a baptism?
Every situation is unique, so it's best to talk with us about your particular circumstances, however, we offer baptism for infants, children and adults. Baptisms always take place as part of a public worship service, but that can be either a morning or afternoon service in the church or even at the beach or lake if the congregation gathers with you there! We aim to celebrate baptisms on significant church festival days, however, let's meet and discuss the details together.
Fill in the form below or use the contact information to get a hold of us.