About Us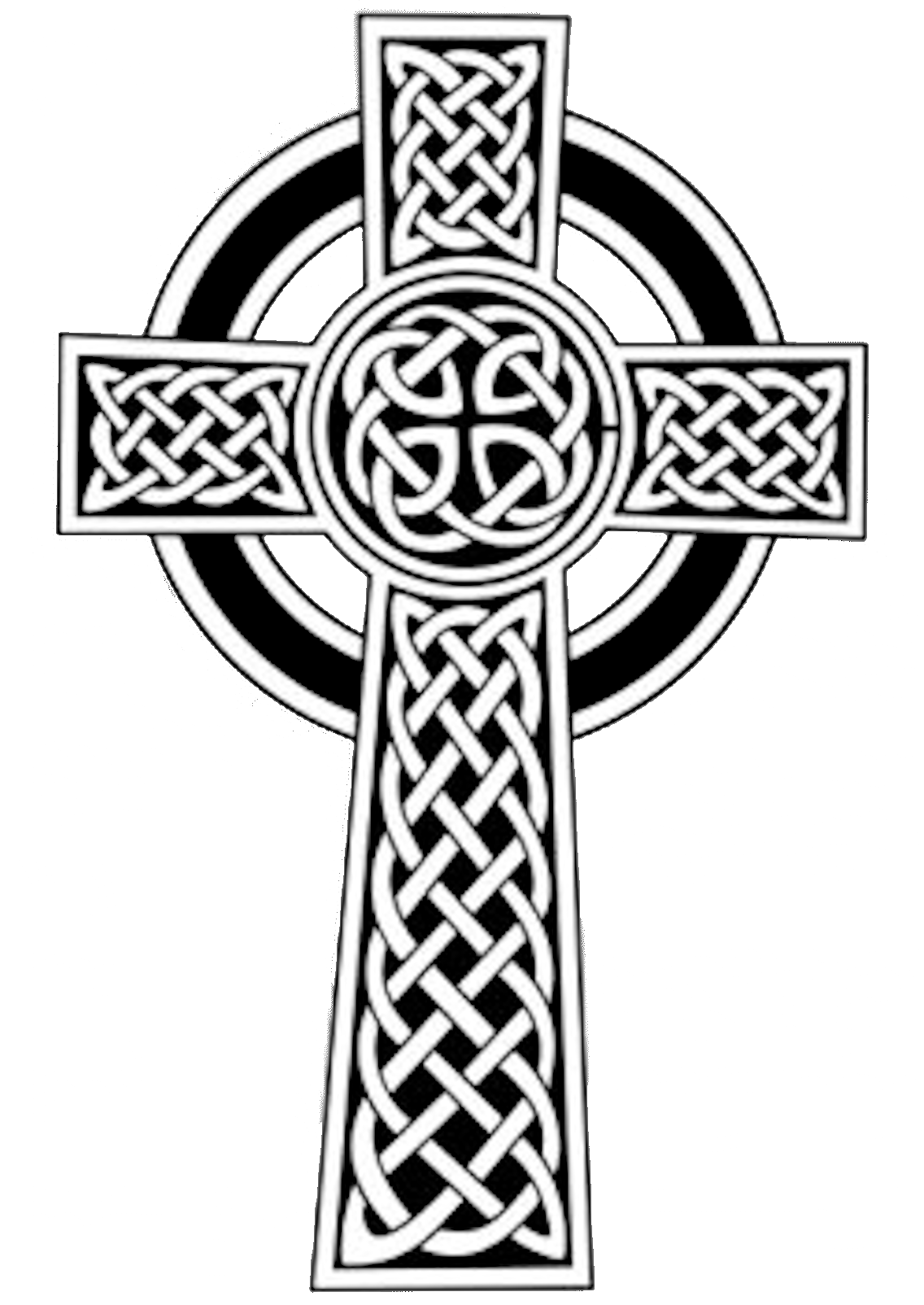 Greetings, and a very warm welcome to the community of St Aidan's Anglican Church, Remuera. Built in 1905, for over a century Christians have been gathering here to worship and to work together to serve the local and wider community. We are a community committed to worship, caring and mission.
Whether you are around St Aidan's on holiday, for a special family occasion, or you are looking for a new Church – may you be blessed as you worship with us. Please don't hesitate to introduce yourself to one of the staff team, Vestry members or a member of our community and we will only be too pleased to answer any questions that you may have.
Use the tabs above to find out more about St Aidan's history.