Services
Due to COVID-19, our St Aidan's buildings are closed and all St Aidan's in-person activities are cancelled, please click here to read more about what COVID-19 means for us and our community.
Celebrating God's love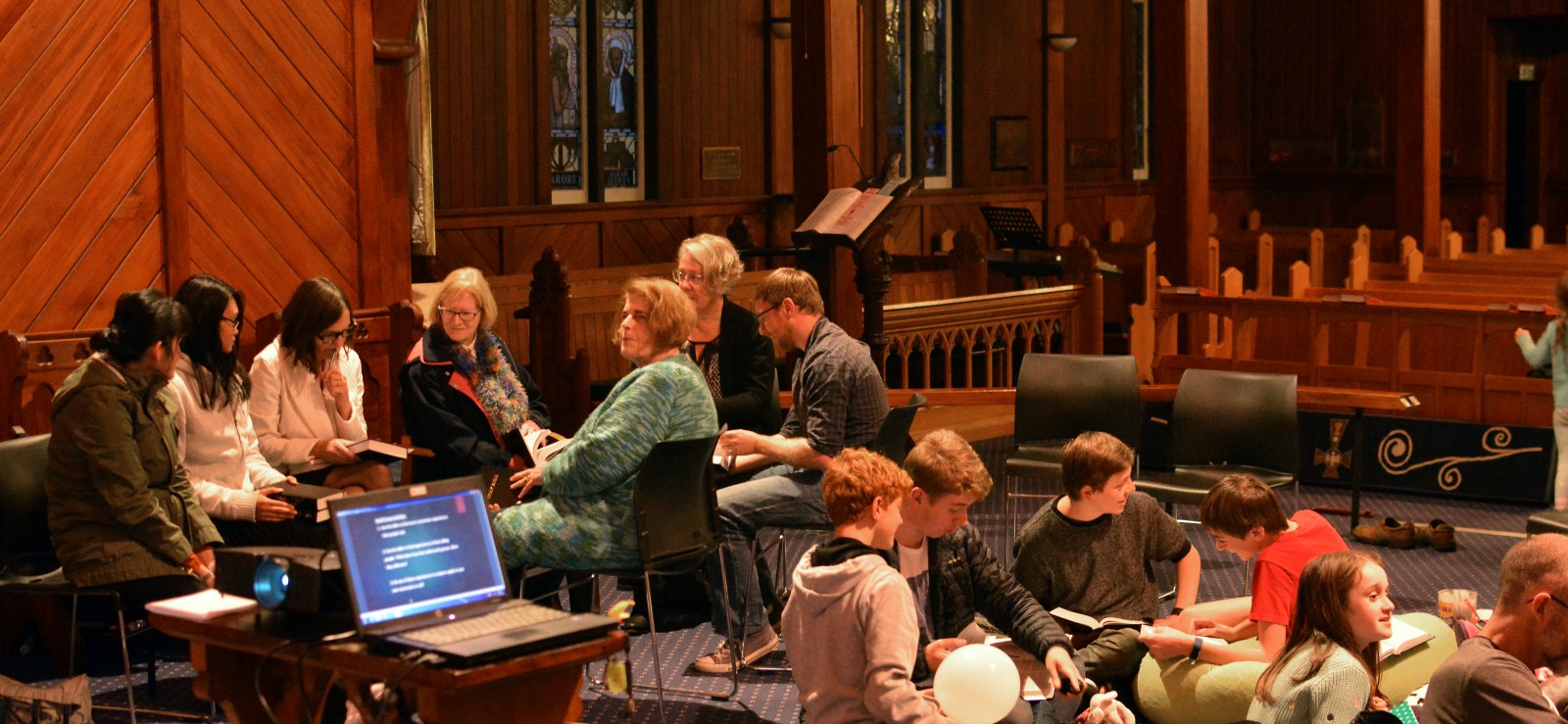 St Aidan's has a variety of worship services and service times. From communion, home group style and contemplative services on Sundays to daily prayer (Monday to Saturday) all are welcome to come along and get involved.
Sunday Service times
Morning
Sunday 8.00am Holy Communion, followed by morning tea
Sunday 9.30am Holy Communion, with programmes for children and youth, followed by morning tea
Evening
Join us on the 4th Sunday of the month at 5pm in the church. Our Evening Service is worship in a different style; singing, discussion, prayer, fellowship and a shared meal. All are welcome, bring a plate if you can. Occasionally our Evening Service takes a break, so make sure to check out our Newsletters page for any notices before turning up, or contact our Vicar, Glen.
We have created a YouTube Playlist so you can listen along to some of the songs we play at the Evening Service. Check it out here!
Other Weekly Service Times
Wednesday: 11.30am Holy Communion
Daily morning prayer: 9am in Gathering Area (Monday to Saturday)
Evening Prayer: 7pm Wednesday in the Gathering Area
Check out our worship rosters here.

To find more information about other services that are available at St Aidan's, click on the links below: